Please click on the image above to open the latest Church Newsletter
---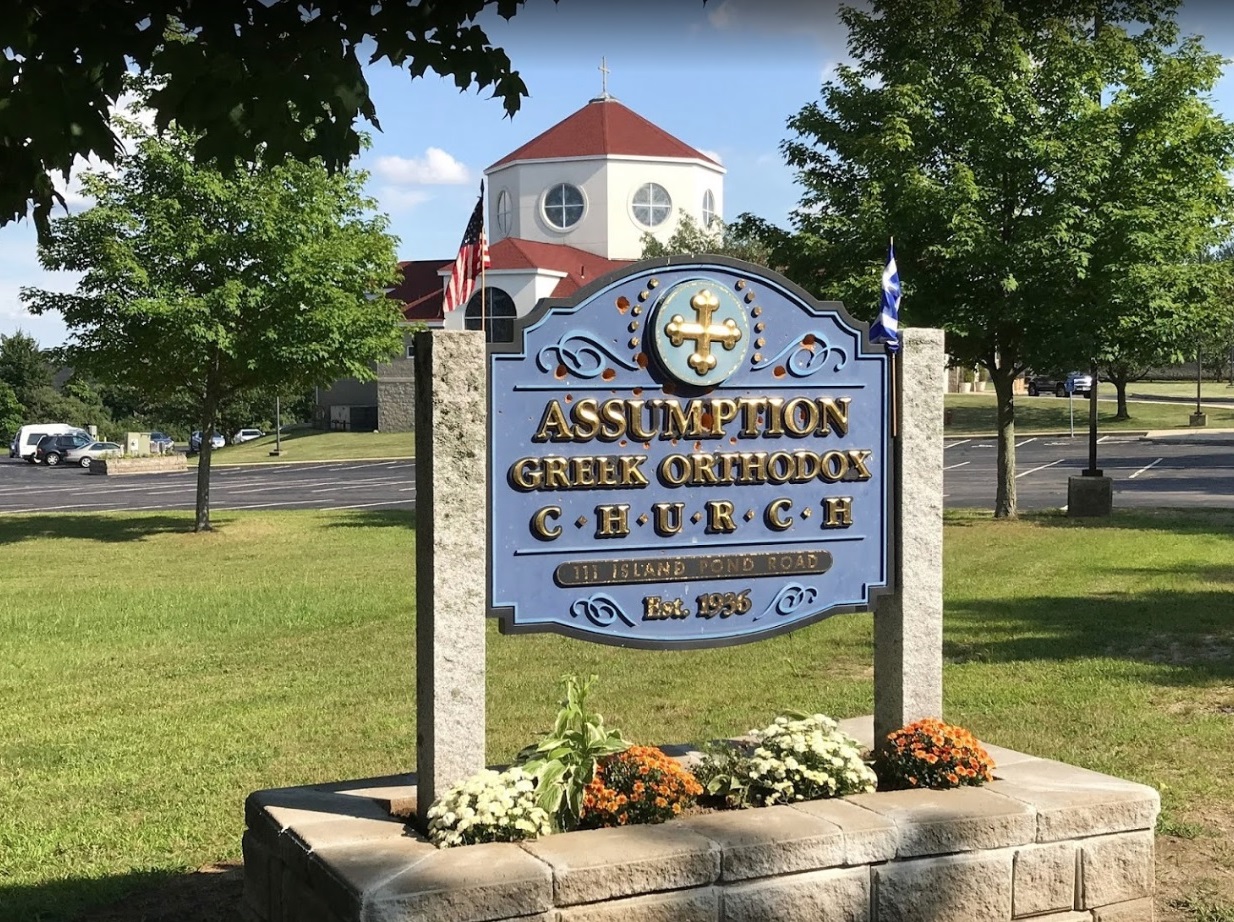 Please click on the image above for Directions to our Church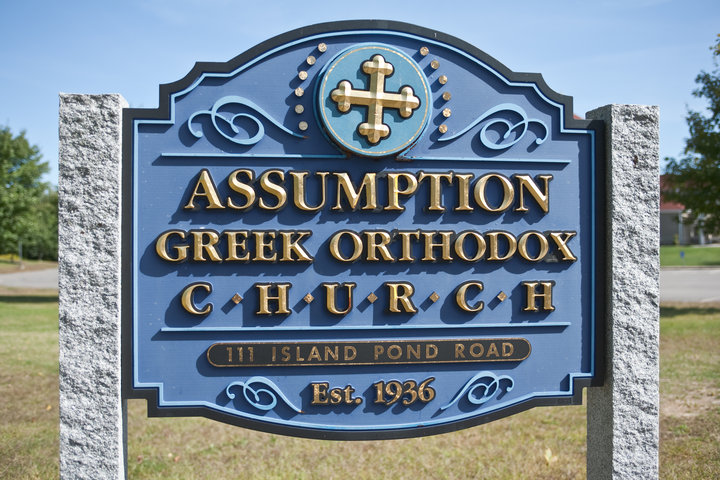 "Welcome one another, just as Christ has welcomed you, for the glory of God."
(Romans 15:7)
We welcome you in the name of the Lord and we are pleased to introduce you to the worship, ministries and fellowship of our parish. Whether you are considering membership or you are already a member, we are glad you are with us and we are looking forward growing together in Christ!
---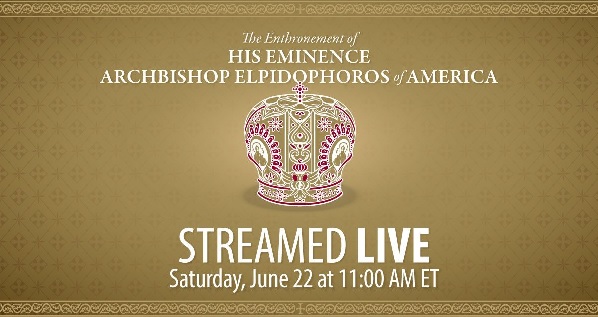 Fr. Gregory's Message
Monthly Calendar
---
Sunday Services
Summer Hours (July 1 - September 14)
Orthros (Matins): 8:15 AM
Divine Liturgy: 9:30 AM - No fellowship coffee hour during summertime
Winter Hours (September 15 - June 30)
Orthros (Matins): 8:45 AM
Divine Liturgy: 10:00 AM, followed by fellowship coffee hour
---
Weekday Services:
We celebrate most of the Dominical Feasts for our Lord Jesus Christ and the feasts for the All-Holy Mother of God (Panagia Theotokos) on weekdays. Same is true for most feasts of major saints.
Also on Wednesday evenings, during most of the year, our church offers an evening Supplication Service (Paraklesis) to the Mother of God.
Major feasts together with the Supplication Service are blessed reasons to come to church for a spiritual uplifting on a day other than Sunday.
Please see details for our weekday services on our monthly calendar
---
Upcoming Events:
This week please join us for:
1) Supplication (Paraklesis) Services to the Mother of God.
Wednesday, August 21st at 7:00 PM
2) Our 2019 GREEKFEST:
Saturday, August 24th from 11:00 AM to 9:00 PM
Sunday, August 25th from 11:00 AM to 7:00 PM
Homemade Greek Cuisine & Pastries, Fine Jewelry & Crafts, Ethnic & Religious Items, Raffles, Greek Music & Dancing. The live band will play Sunday 3:00-7:00 PM.
---
The Sacraments
One of the best-known prayers of the Orthodox Church speaks of the spirit of God being "present in all places and filling all things." This profound affirmation is basic to Orthodoxy's understanding of God and His relationship to the world. Learn more»